Network of Specialists
Through Northwestern Mutual, I have access to a Network of Specialists. We help each other, share ideas and common values, and leverage each other's talents to help you achieve your personal dream of financial security.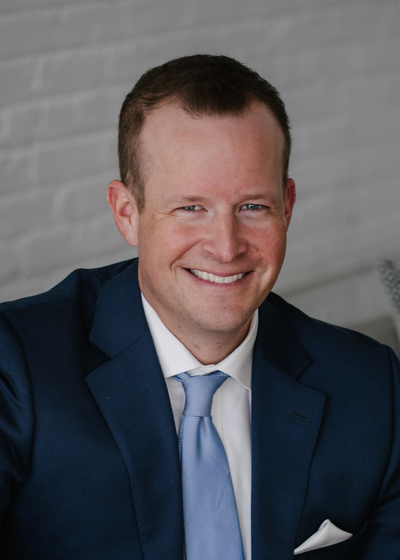 Sam Rogers joined Northwestern Mutual in the spring of 2018, after 13 years in the sailing industry. Sam believes that like winning sailboat race, financial security takes discipline, practice and execution to achieve desired results. As a Financial Representative with the Northwestern Mutual, he works with clients to mitigate risk, and ensure that a solid foundation is in place to reach their financial goals.